Co-founded by long-time collaborators, Darren Mahuron and Bryan Simpson, Chromatic Digital Productions delivers best-in-class digital communications that cut through the noise, connect with consumers, and help build community.
With over 20 years of experience in commercial photography and film production, Mahuron, a self-taught Photoshop guru, was one of the early pioneers of composite photography. He has been the creative vision behind The Gallery Underground and Summit Studios and his work has appeared in Men's Journal, ESPN, and Rolling Stone, as well as art galleries across the country.
Simpson, a former award-winning television journalist and filmmaker, recently served as New Belgium Brewing's head of PR and Communications for nearly two decades. He has written and directed for film, television, webisodic and documentary productions.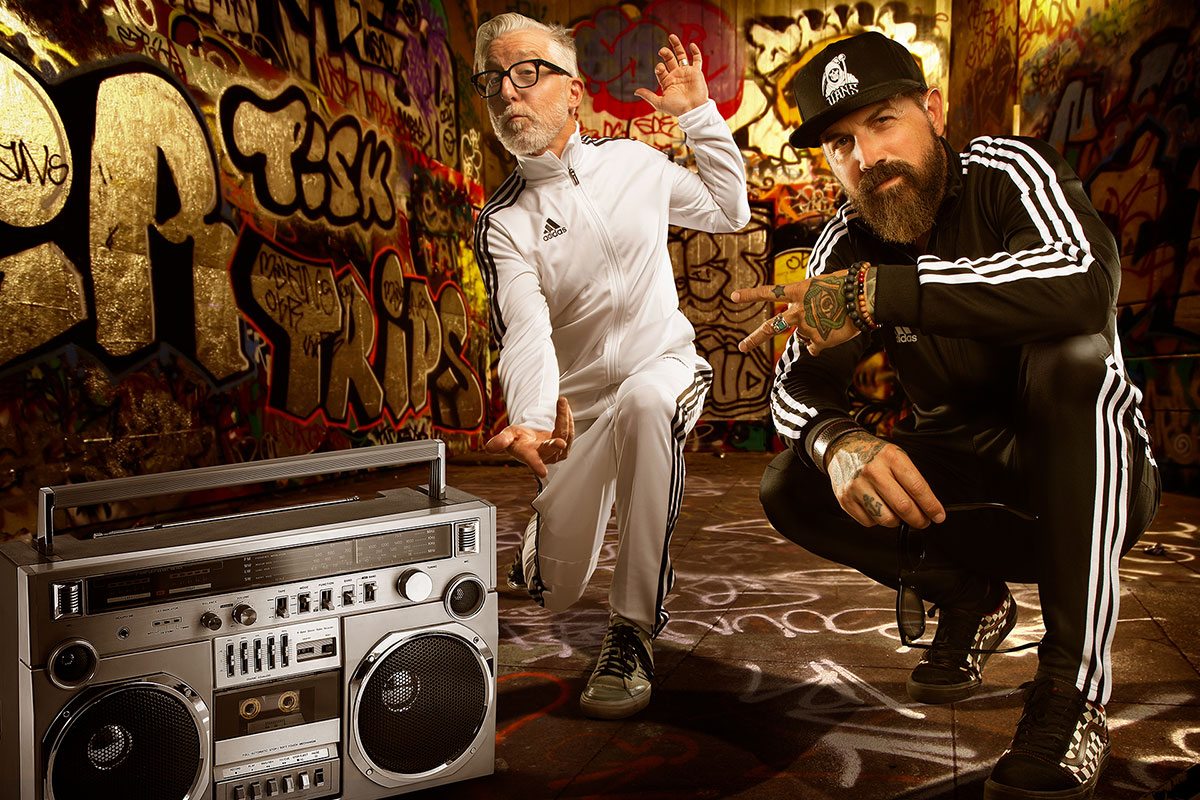 The two met drinking beers and appreciating art, as two art-loving ne'er-do-wells are bound to do.
The rest is history in the making.
The Collective:
We're lucky enough to have worked with some of the best and the brightest in content creation over the years. We run lean and we can scale up as needed.
Our partners include web designers, strategists, graphic artists, copy writers, photographers & filmmakers. We humbly think they're a pretty brilliant bunch. At Chromatic DP, we can build a team ideally suited to your vision and scope, whatever your needs may be.
Commercial Shorts
Documentary
Video Editing
Still Photography
Social Media Assets
Web Development & Copy
Logo & Graphic Design
Brand Voice & Creative Strategy
PR Consultation & Crisis Communications
Nordstrom
Hosting.com
Rio Grande Restaurant
New Belgium Brewing
Oskar Blues
Whole Foods
Swobo
Suerte Tequila
Colorado State University


Pretty Lights
Elements Massage
Cherry Creek Mall
Firestone Walker
Humane Society
Downtown Business Association
FC Bikes
Foundry Group
City of Longmont